Our Retreats
At Retreat we manufacture our lodges to suit your requirements. Ninety-five percent of the Retreats that leave our workshop for clients' destinations are completely unique. Below are a few of the floor plan layouts we have manufactured for previous clients. Consider if one of these would work for you. If not let us know your desired layout and, if its technically possible, we could supply you with your dream accommodation.
one bed plans – two bed plans – three bed plans – four bed plans
Once you have settled upon an internal layout/plan the next aspect to decide upon is the roof structure and finish. Again, this is very much a personal consideration and you can see the options below. To find more examples of what these can look like visit our external portfolio images to supplement the following images.
Roof style options
Its not only the floor plan that you will need to give thought to when considering your Rretreat. The roof structure comes with a number of alternative options, too. Illustrated below are the structures available to you and their cost implications. Visit the external portfolio images to see how these roof styles can influence your Retreat's external aesthetic. In most cases any of these roof structures can be incorporated into your design.

Roof material options
Its not only the roof structure that you will need to give thought to when considering your Rretreat's aesthetic. The material that finishes the structure will also play a major part in its appearance. Again there are options, not only do you have a standard tile as a possibility, but a green Sedum roof might appeal or a standing seam roof. You can see the latter two alternatives below.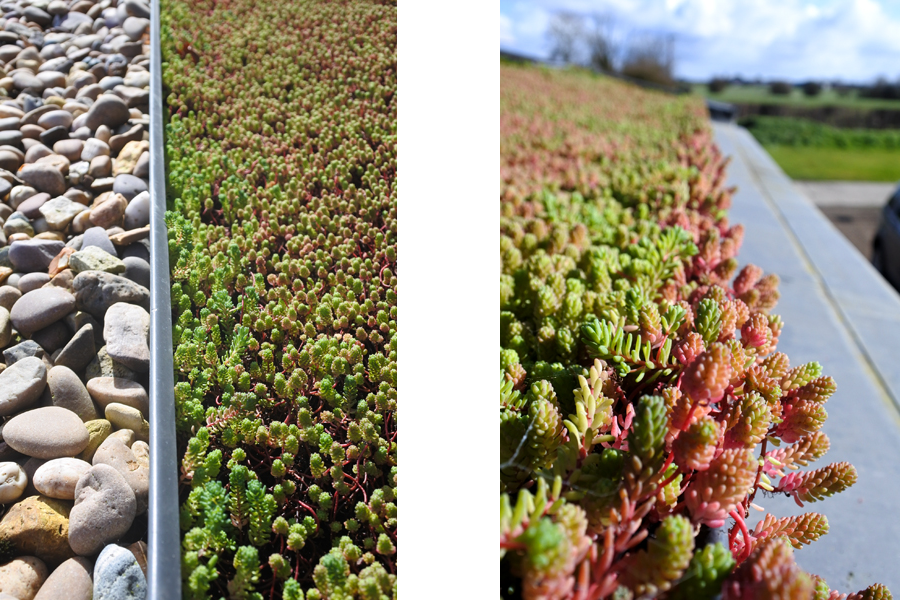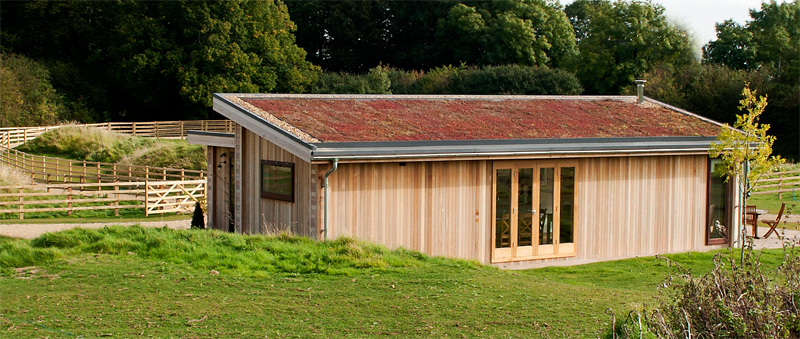 Sedum roof finish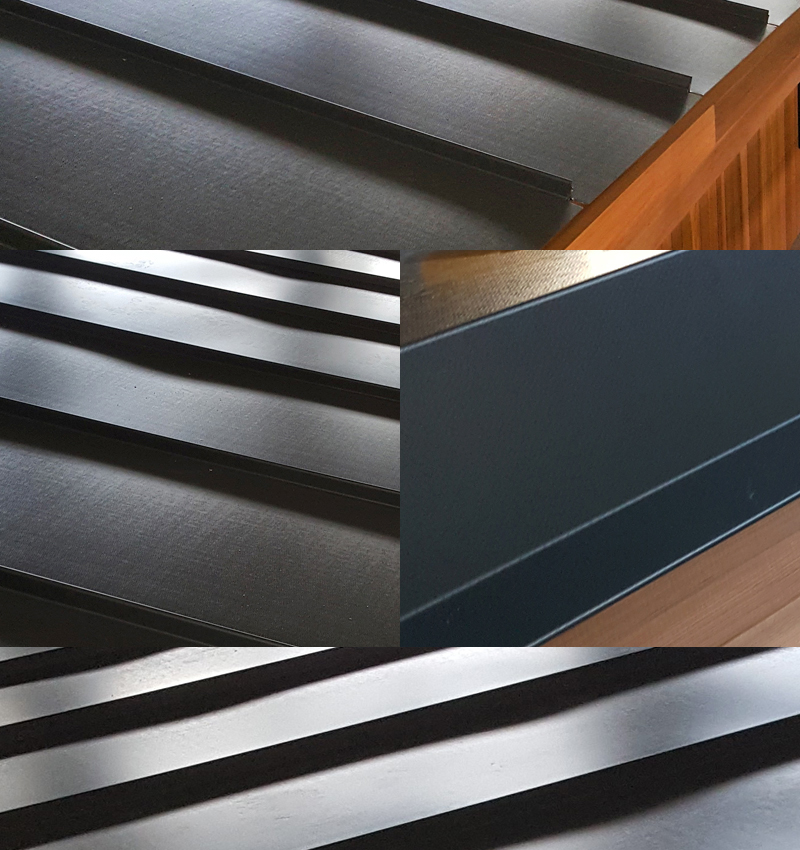 Standing seam steel roof finish
A standing seam roof or provision for a Sedum roof are both extras to your standard build costs and you would need to take this into account. The image below showcases this roof type in a woodland setting on a Retreat at Fritton Lake, Norfolk.